Neil Simon Theatre | New York City, NY
We have all heard about the King of Pop, but what do you even know about him? Well MJ, the musical will reveal all. It is concentrated around his Dangerous World Tour and once you have finished the show, you will have a totally different view about him. Like all things MJ, this production will have some of the most amazing visuals ever and of course, that unique blend of style that MJ exhibited. Something this brilliant only comes around once, and you have to be at Neil Simon Theatre on Sunday 11th June 2023 to really appreciate it, but be warned, tickets are in short supply so be sure to get yours now.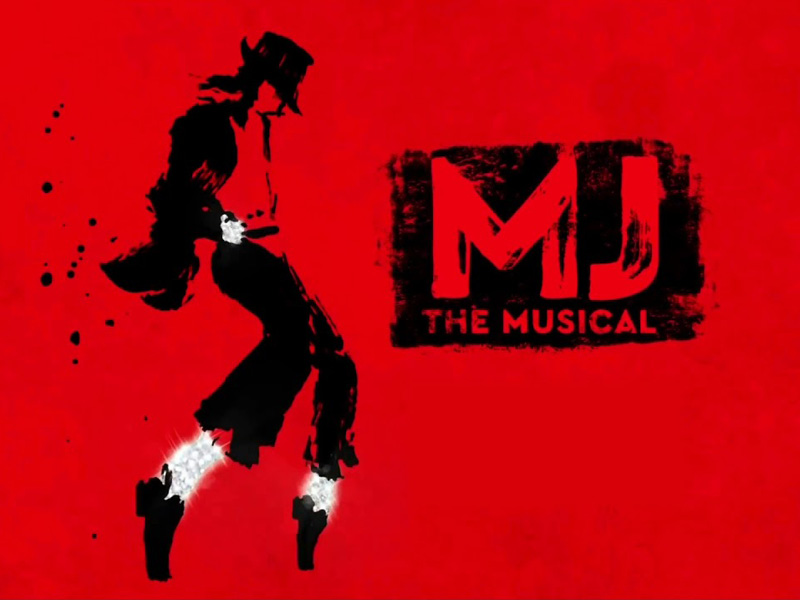 Don't you wish you could have a broader comprehension of Michael Jackson? Well, you sure have arrived at the right place. You will truly go away from the musical with an totally new perspective on his life and career, which culminated in him being dubbed the "King of Pop" and becoming one of the performers with the highest recorded sales and the most global recognition in music history. The story of the musical takes place in the year 1992, when Michael Jackson was preparing for his Dangerous World Tour and a journalist gets to talk him into doing an interview.
Many of the artist's most popular songs, such as "Beat It," "Billie Jean," and "Thriller," will be included in the musical and ff it isn't already obvious, it really ought to be that this show has all the perfect ingredients that will take you on an emotional journey. Not only will you will leave the event with a fresh experience and understanding of Michael Jackson, and you will probably exit the area by moon walking out, but don't worry, you won't be the only one!
Tickets are expected to sell out very quickly, especially when considering the caliber of the ensemble and the outstanding design of the stage. You really only have this chance to grab your tickets before someone else beats you to it. So, you shouldn't delay.