Neil Simon Theatre | New York City, New York
Audiences around the world have been waiting a long time for this one, and it is finally coming to Neil Simon Theatre on Sunday 16th July 2023. This musical will show MJ's narrative centered around his 1992 Dangerous World Tour. You will see his story in an awesome way that will help you to see Michael in a totally different light. The visuals are absolutely dazzling and the costume design has MJ's dynamism 'written' all over it. MJ was a hard act to follow, but the production organization has done a fantastic job, so much so that tickets are fast selling out, but we've got your back, get yours right here and now.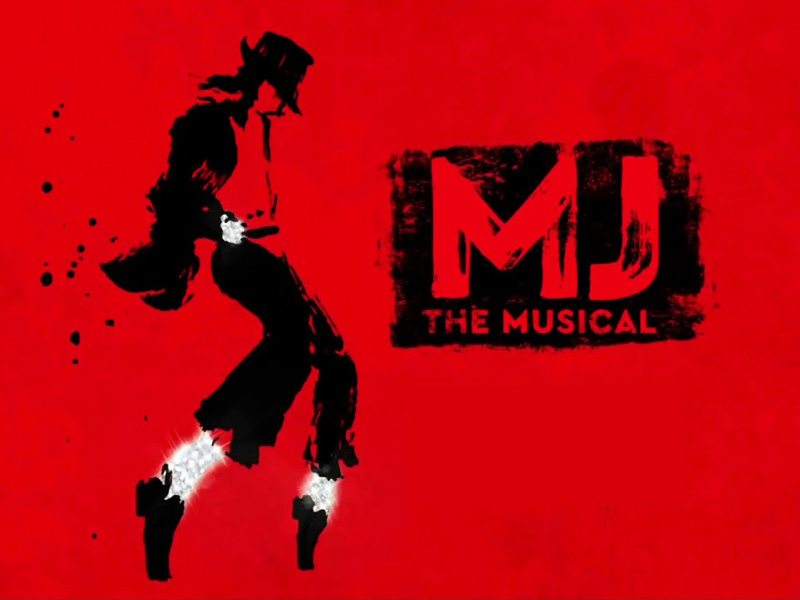 MJ The Musical tells the story of crucial junctures in Michael Jackson's life and work that eventually led to him being named the "King of Pop" and becoming one of the entertainers with the biggest record sales and the highest level of recognition throughout the history of entertainment. It centers on Michael Jackson's ups and downs, both of which have a long and illustrious background. The concept of the musical is set in 1992, when Michael Jackson is gearing up for his Dangerous World Tour and a writer manages to convince Jackson to grant the reporter an interview.
The musical will provide you with a fresh new perspective on his life, and that alone warrants your attendance at this presentation. You will be left enamored by the amazing visuals as performances of the King of Pop's music, which encompasses 25 of his best songs, including "Beat It," "Billie Jean," and "Thriller." It is so brilliant that after the show, you will be practicing all the star's signature moves and will probably moon walk out of the venue.
It should not come as a surprise that tickets will get finished very quick given the quality of the cast performing and of course the outstanding stage design being utilized. In all honesty, you do not have any other choice but to reserve your place by buying them today.